Please join us AUGUST 31, 2019 6:00-8:30
Memorial United Methodist Church
4012 Central Ave Charlotte NC 28205
for
INTERNATIONAL OVERDOSE AWARENESS DAY
(TICKETS ARE FREE but please register on Eventbrite.com search for Michael's VOICE Inc)
Our Speakers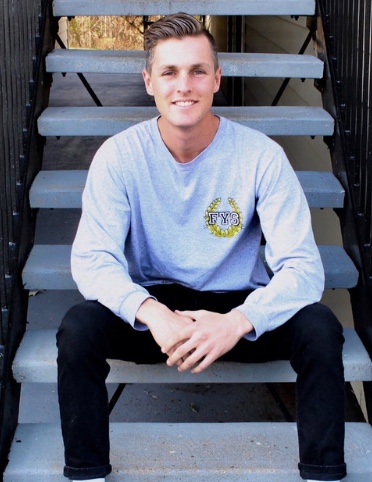 Chris is an advocate for the Carolina's first recovery high school Emerald School of Excellence.In and out of treatment centers and detox facilities he entered recovery at 19 years old. Having struggled with substance use as an adolescent, it was an experience that changed his life forever
Alex is 29 years old, grew up in Tampa, FL. He played basketball at the University of Chicago, his basketball career was cut short after being diagnosed with a life-long heart condition. He began his struggle with drug use and addiction in high school. He was in and out of detoxes and treatment centers through much of his twenties. It wasn't until almost losing everything, that Alex was truly ready to get clean and sober.
Dr. Wyatt is an addiction psychiatrist and the medical director of Addiction Services for Atrium Health in Charlotte. He presents across the country on various problems associated with substance use, the opioid epidemic and new treatments to help people struggling with substance use. Dr. Wyatt also has interest in comorbid illnesses in adults and adolescents, especially addiction coupled with a mental illness
Sergeant Chesser is assigned to the Mecklenburg County ABC Law Enforcement Division, Mecklenburg County, North Carolina. Sergeant Chesser is a certified Drug Recognition Expert Instructor, an Advanced Roadside Impaired Driving Enforcement (ARIDE) Instructor and a Standardized Field Sobriety Testing (SFST) Instructor through the National Highway Traffic Safety Administration (NHTSA). He is also a certified Licensed Chemical Analyst through the North Carolina Forensic Tests for Alcohol Branch (NCFTA)
Roxanne knows firsthand miracles happened in darkness, she heals souls with her inspiring message of hope to audiences and treatment centers all over the country. She is living proof that you can heal no matter how broken you are. She works fearlessly with 21 years of sobriety as a nationally-certified recovery coach, interventionist, speaker and standup comedian. Her message is clear there is life and fun in sobriety.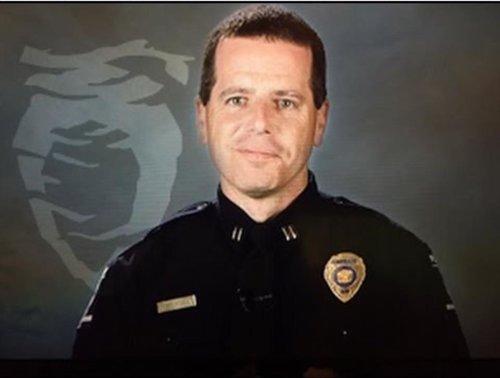 Captain Nathan King is a 26 year veteran of CMPD whose assignments have spanned the city, serving the communities of west Charlotte, north Charlotte, and most recently south Charlotte. He has spent extensive time working drug and gang problems in our city, both as an officer and as a supervisor. Notable assignments include supervising the South Division Heroin Task Force and the HALIS heroin data project.
After our Program we will hold a Candelight Vigil for those who:
we've lost,

are incarcerated

are struggling

are in recovery

YOU ARE ENCOURAGED TO BRING A LARGE PHOTO OF YOUR LOVED ONE WHO HAS PASSED